Gayle Ginsburg, Lead Editor/Writer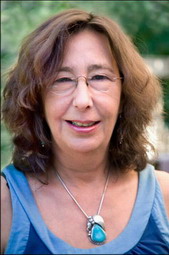 I earned a BA in film studies (University of Manitoba) and went on to study journalism at Ryerson Polytechnical Institute in Toronto, acquiring a Bachelor of Applied Arts (Masters Equivalent) in 1983. After graduating I worked as a daily reporter the Toronto Sun, and also published articles in both the Toronto Sun and the Toronto Star. Then, I worked as a freelance writer in Asia for several years, covering lifestyle and current affairs for a number of publications; I also worked as a rewriter for a Japanese business publication in English. I continued to free-lance after moving to Vancouver in 1989, and began working as an academic editor in the mid-90s. The Writers Touch eventually grew to a full time business and my focus expanded to include business communications and personal statements for university applications. In addition to my work as a journalist, writer and editor, I've also written screen plays for educational video, a collection of poems, and one novel in progress.
See Editorial Credits  and Publication Credits  for a detailed list of my professional experience.  Samples of essays and personal statements are posted under Editing Samples.
 Sally Cavanaugh, Associate Editor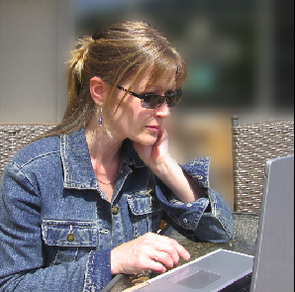 Sally is a literary stylist with a flair for maintaining the unique voice of an author while perfecting the grammar and flow of his or her writing. She also has an expert eye as a proofreader.
An inborn love of language led Sally to major in Modern Languages – English, French and German – on her way to earning a Bachelor of Arts degree. She went on to a multi-faceted career as an Administrative Assistant, in the course of which she developed expertise in the production of all manner of documentation, particularly technical reports in the fields of forestry research and geotechnical engineering. Sally  was often in demand for procedure and instruction manual updates because of her ability to write with clarity as well as her desktop publishing skills and talent for formatting. She also worked as a copy-editor and sales assistant for a weekly newspaper before taking some time out of the paid work force to start a family.  She now works out of her home office in beautiful Victoria,  British Columbia.